NAUTICAL SERVICES
Sailing Schooll in Valencia
Our main objective is to transmit to society our passion for the nautical world. We seek to make sailing accessible to all, with a sustainability model duly implemented thanks to our CSR and quality of work policies.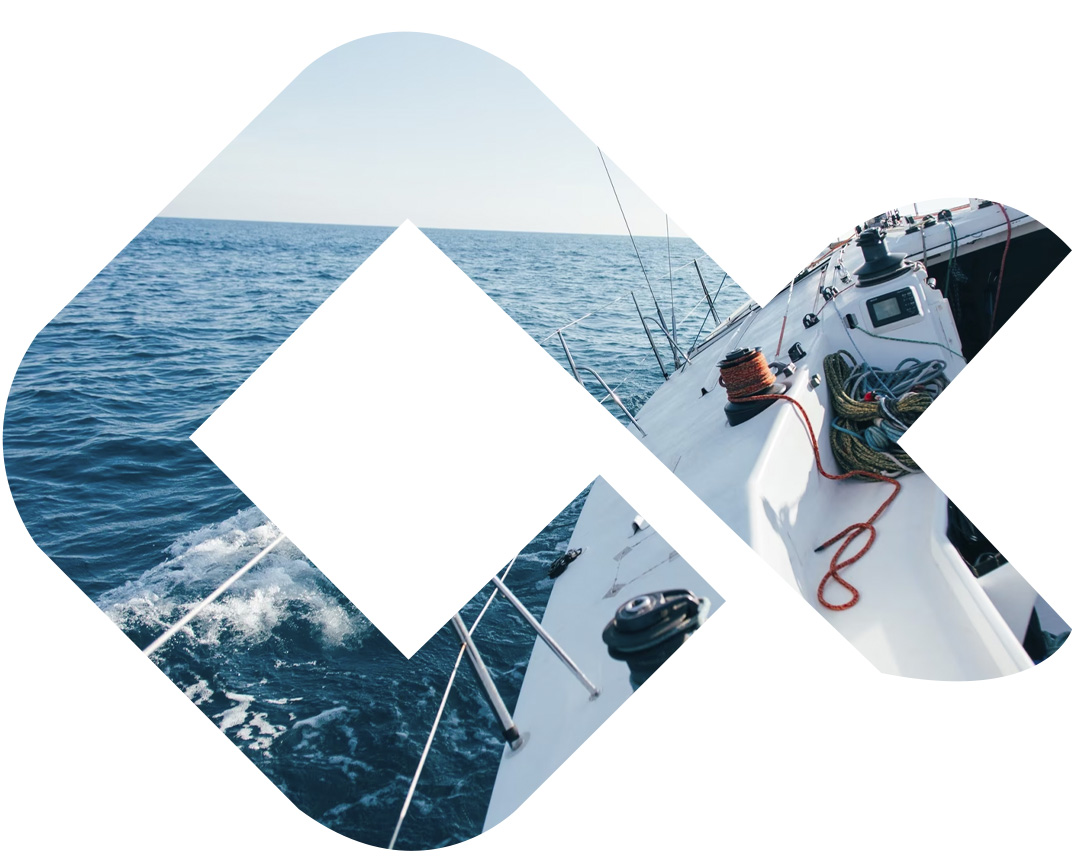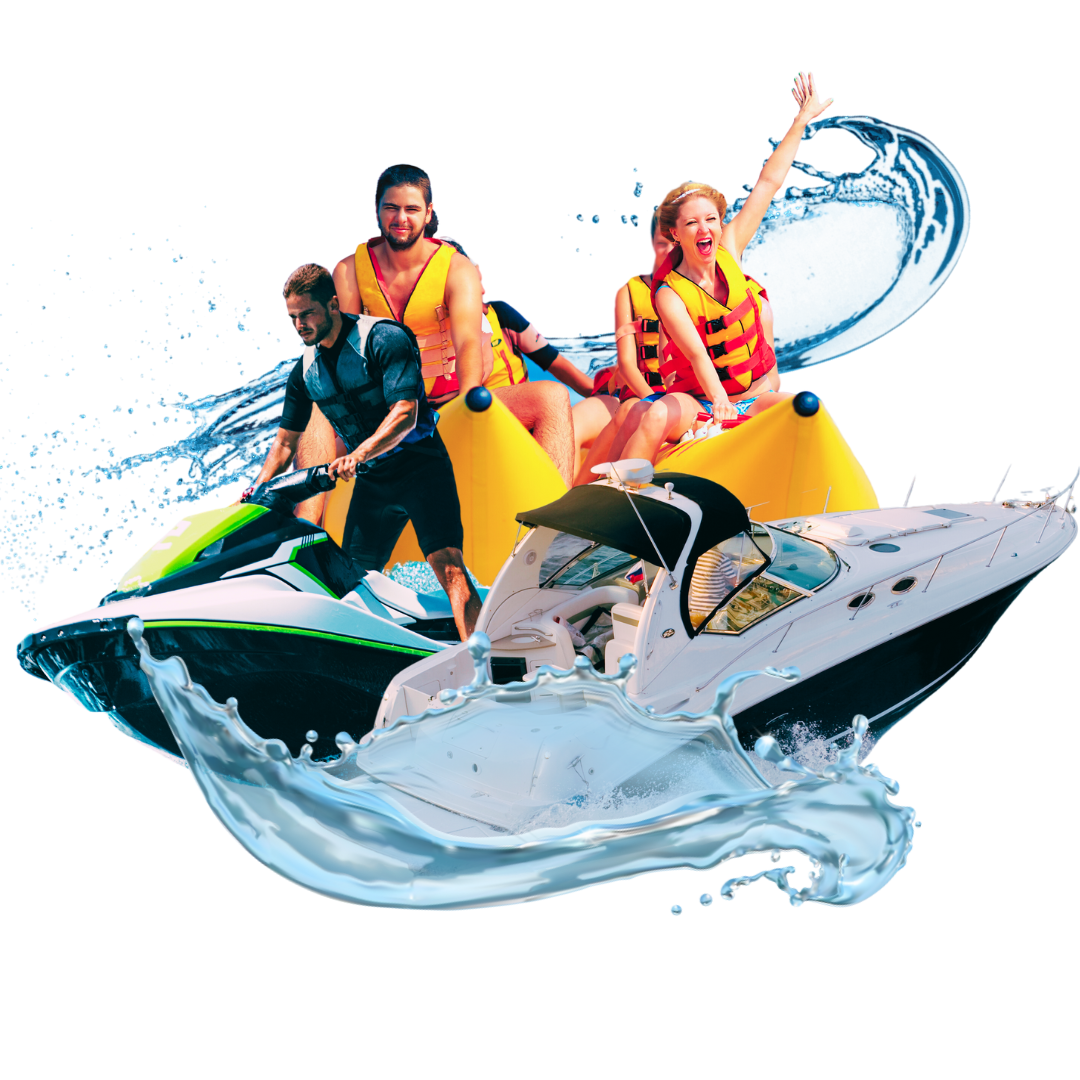 NAUTICAL SERVICES
Nautical experiences in Valencia
Are you ready to feel the thrilling nautical adventure? We offer nautical charter, boat trips, licensed and unlicensed boats where you will be the captain, jet ski hire and banana boat fun, all designed for your enjoyment.
in a group or with your friends or family. Get ready to feel the adrenaline in your veins!