PY
Yacht Skipper
On the best ships in the Marina de Valencia
NAVEGATION LICENCE
PY Characteristics
What does the Yacht Skipper Course in Valencia include?
Teoría en aula, virtual o a domicilio y empresas

Las prácticas obligatorias de motor 48 horas

Las prácticas obligatorias de radio operador corto alcance, 12 horas

APP exclusiva para hacer todos los test de examen

Todo el material incluído

No incluidas tasas gestión de derechos de examen y tramitación
Requirements PY Degree - Yacht Master
Ser mayor de 18 años en el momento de realizar el examen teórico

Superar un reconocimiento psicofísico en un centro autorizado

Tener la titulación de PER anteriormente a presentar al examen

Aprobar el examen teórico correspondiente

Realizar las prácticas de 48 horas motor

Realizar el curso práctico de radio operador de corto alcance
LICENCE PNB
Official examinations
24 June 2023
PNB and PER
Enrolment from 17/04/2023 to 26/05/2023
25 November 2023
PNB, PER, PY, CY
Enrolment from 11/09/2023 to 25/10/2023
25 June 2023
PNB, PER, PY, CY
Enrolment from 15 to 31 May
26 November 2023
PNB, PER, PY, CY
Enrolment 16 to 31 October
ALICANTE
7 and 8 July 2023
PNB, PER, PY, CY
Enrolment from 5 to 11 June 2023
VALENCIA
24 – 25 November 2023
PNB, PER, PY, CY
Enrolment 30 October – 5 November 2023
CASTELLÓN
30 September 2023
PNB, PER
Enrolment from 4 to 10 September 2023
Do you need more information? Contact us!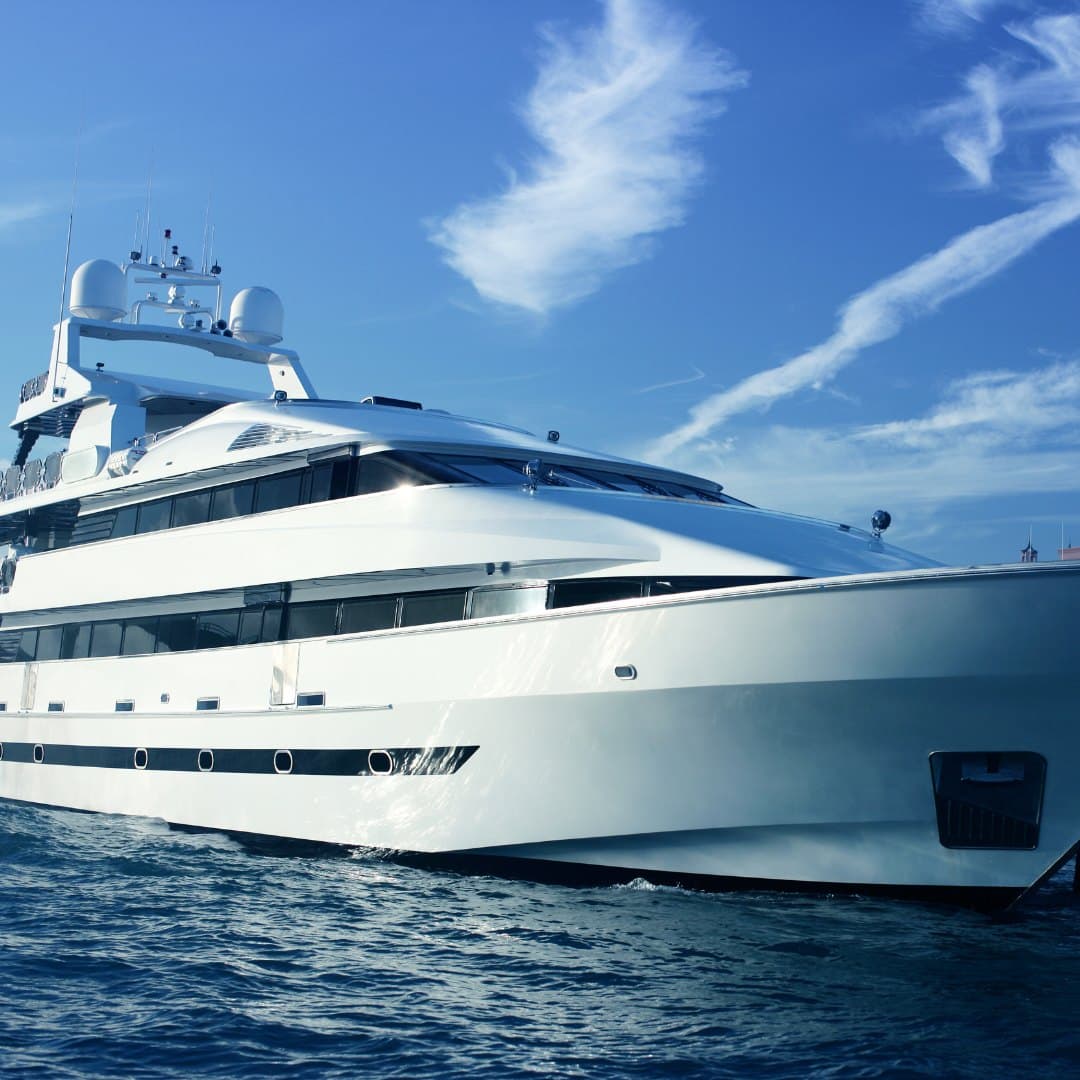 Yacht skipper
As you know, the PER, or Patrón de Embarcaciones de Recreo, allows you to sail along the coast in boats of up to 15 metres in length. Many people apply for this qualification, in which they have to pass a test and complete the corresponding internship. However, it is always good to go one step further and not settle for the PER if you already have it. This means you could be encouraged to go for your yachtmaster or PY licence.
The PY or skipper licence or qualification is a more professional level, so to speak. The PY gives you the power to drive larger recreational craft, i.e. up to 24 metres in length. And you can go further out, even as far as 150 miles offshore. Wouldn't you like to get your PY and go on a great holiday in the Mediterranean with family or friends?
Yacht skipper course in Valencia
In order to achieve your goal of obtaining your PY qualification in Valencia, it is important to work with professionals in the sector. At Alfa Náutica we offer you the classroom course in our nautical school in Valencia, with the option to opt for online classes to obtain the PY. In the first case, it is a matter of coming directly to our headquarters, with professionals, small groups and different shifts. In the case of online classes for SMEs, these are live classes, where you can choose dates and times that you can consult on our website.
Whether you are looking for a certificate for an on-site PY course, an on-site nautical certificate for a yacht skipper or other certificates such as PNB, PER, etc., come to us. We even offer you attractive discounts. You only have to be 18 years old or older, we will offer you practice and theory. With the PY licence you can sail by day or night, and you can even extend to sailing! Make your booking from our website or request information by filling in the contact form.