Navigation licence
Navigation licence in Valencia
On the best ships in the Marina de Valencia
NAVEGATION LICENCE
Characteristics of the Navigation Licence
Daytime navigation, up to 2 miles from the coast. The course takes place in a single day with 4 hours of practical training. We will send you a link to the manual so that you can read it beforehand at your convenience. Convenient and easy.
Velero  homologado de 52 pies, (16 metros) con domótica, hidráulica y completamente equipado

Motora 6 metros

Motora 5 metros

Neumática 7,6 m y 225 cv
Do you need more information? Contact us!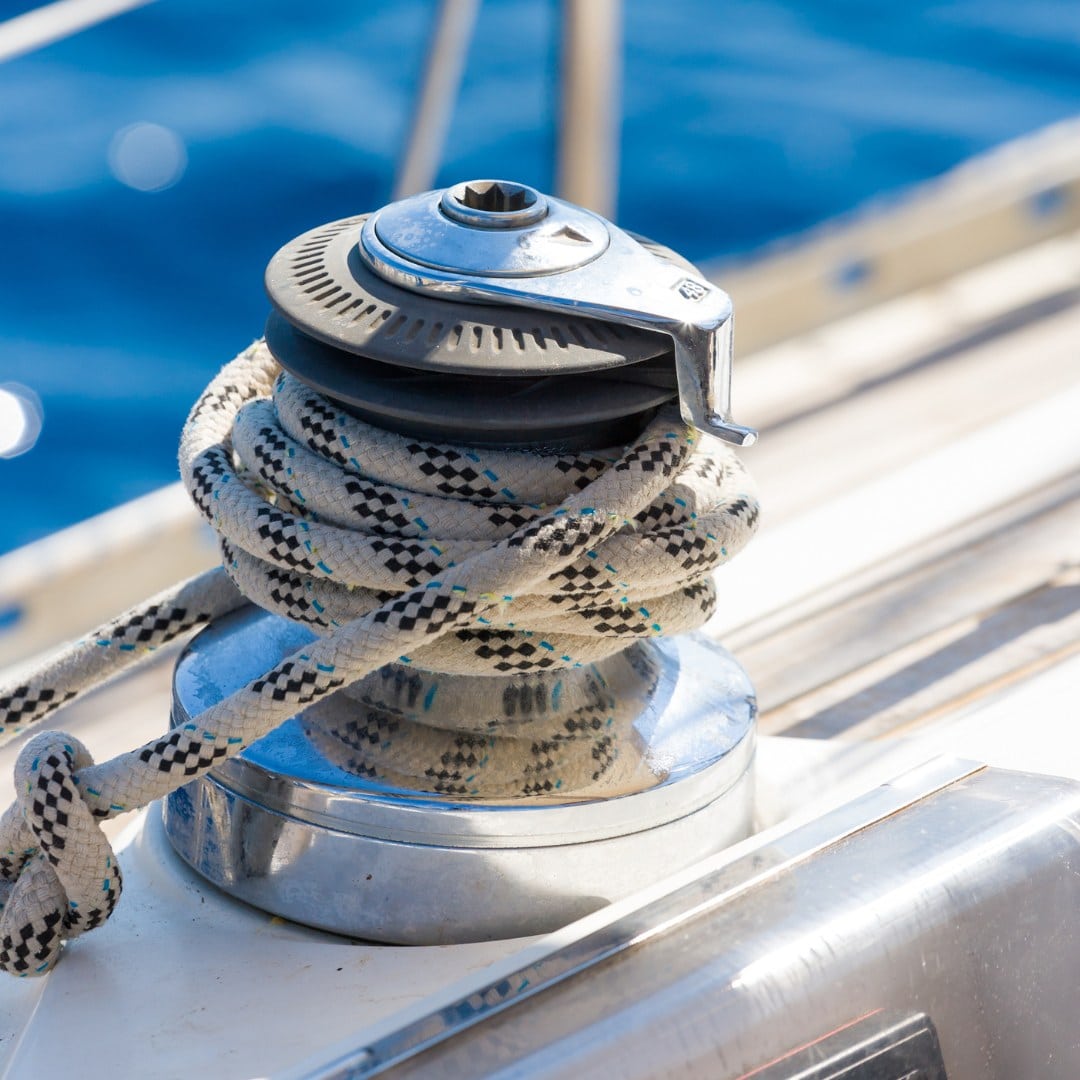 Navigation licence in Valencia
What if we told you that you could drive a jet ski or pleasure boat yourself, either your own or a rented one? Sounds good, doesn't it? This is possible thanks to the boating licence or titulín.
Obtaining your sailing licence in Valencia is much easier than you think. You don't have to be of legal age to get it! But you must be at least 16 years old to do so. Once you have your licence, you will not only be able to drive jet skis without any problems, but you will also be able to steer motor and sailing boats up to 6 metres in length. In addition to that, you will be allowed to sail this type of vessel up to a distance of 2 miles.
Navigation licence in Valencia
To obtain your sailing licence, all you have to do is go to a professional sailing school that specialises in offering theoretical and practical courses. For this, at Alfa Náutica we offer both classroom and online courses. And with the advantage that you don't need to take an exam to obtain the qualification in Valencia, and it doesn't expire.
Once you have your licence, you are officially certified by the authorities to operate a Class C watercraft or a boat up to 6m. The theoretical course lasts a couple of hours and what follows is the navigation and safety practices, which will be about four hours more. In addition to this, you will only have to prove a psychophysical examination and that's it.
It couldn't be easier, because in just one day you will be able to obtain your sailing licence, plus we will solve all your doubts and you will have an incredible and fun day. So, if you are of legal age or even if you are 16 years old (and have special permission from your parents or guardians), don't wait any longer. Make your reservation from our website or request information by filling in the contact form to obtain your licence in Valencia.